By now, you've most likely seen niacinamide in several of your skincare products. This key ingredient and compound—one of the two major forms of Vitamin B3—has been praised as a hero ingredient to soothe irritated and inflamed skin, protect against cancer and other skin diseases, and minimize the appearance of wrinkles and hyperpigmentation. It sounds almost too good to be true, right? We believe niacinamide is a key ingredient to healthy, brighter, more hydrated skin, and we're not alone.
To spread more knowledge and love about this hero ingredient, here is an explanation about what exactly is niacinamide is, how it works, and why you need it in your routine.
What is niacinamide?
Niacinamide is a form of Vitamin B3, a water-soluble vitamin that has many incredible benefits for the skin. One of the compounds in niacinamide, is a precursor to two different molecules that help your cells—including your skin cells—repair damage, multiply, and function as usual. Those molecules also help neutralize free radicals, which are unstable compounds that can cause damage to healthy skin cells.
What does it do to and for skin?
Niacinamide helps to support a healthy skin barrier by preventing water loss and strengthening the barrier. It can help to minimize the appearance of pores, brighten the skin, reduce the appearance of fine lines and wrinkles, Additionally, it even helps to reduce sebum (oil) production.
Niacinamide is proven to neutralize free radicals and protect skin against other environmental stressors that may cause cancer or other skin diseases. It also supports your skin barrier, increasing its resiliency while improving your skin's overall texture. It's safe for all skin types as niacinamide helps balance oil production.
What are its known properties in skincare?
Niacinamide has many different benefits from helping with oil production to anti-aging, to overall brightening. All skin types can benefit from using niacinamide in their routines. Even those with sensitive skin can use it.
Below are a few of our favorite products that contain niacinamide: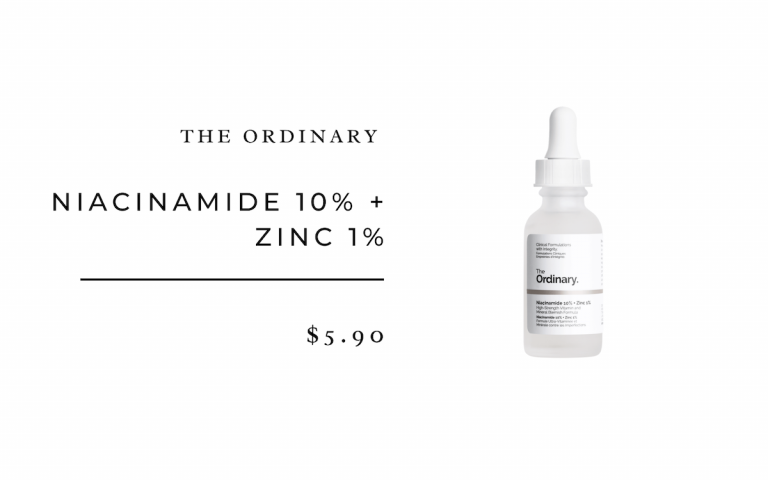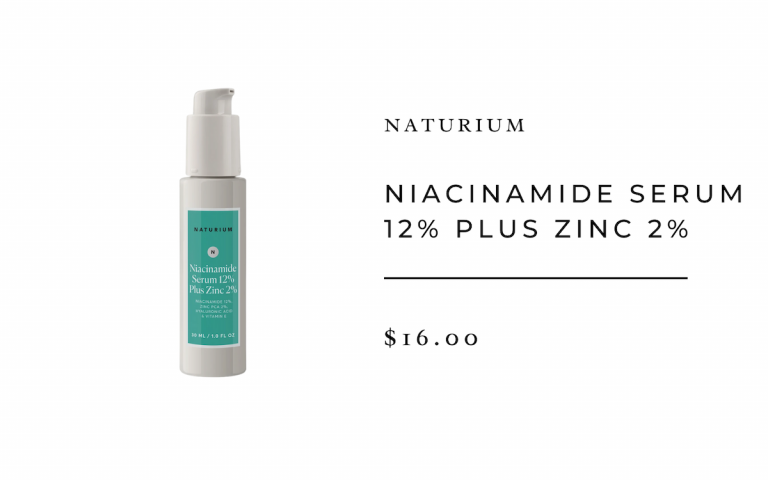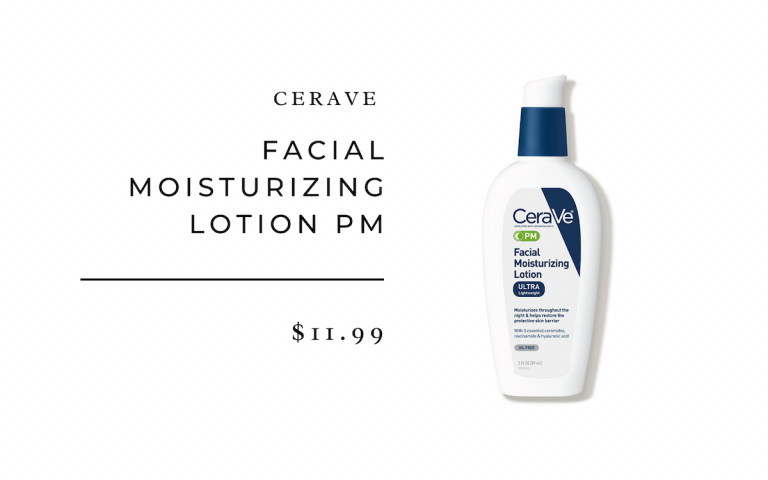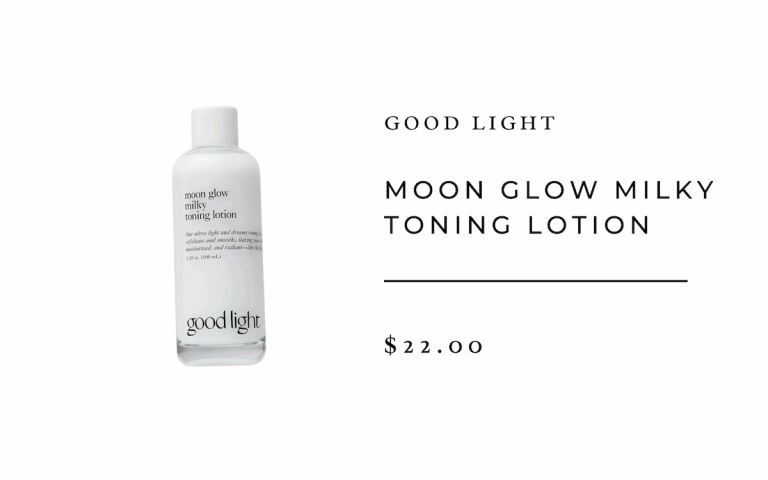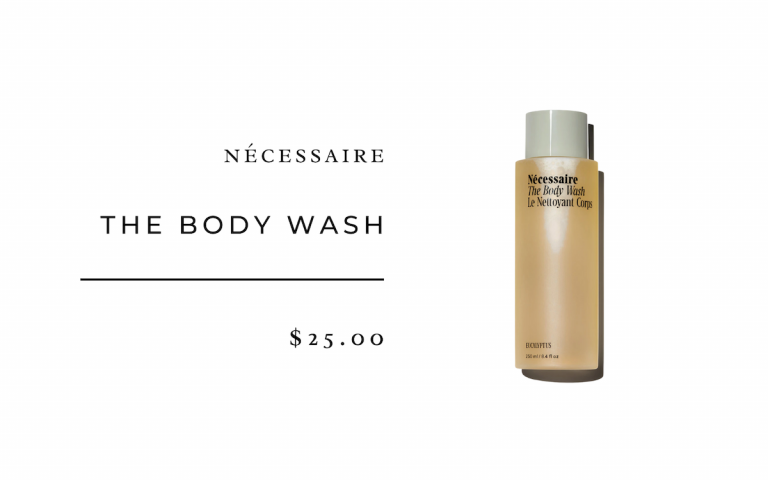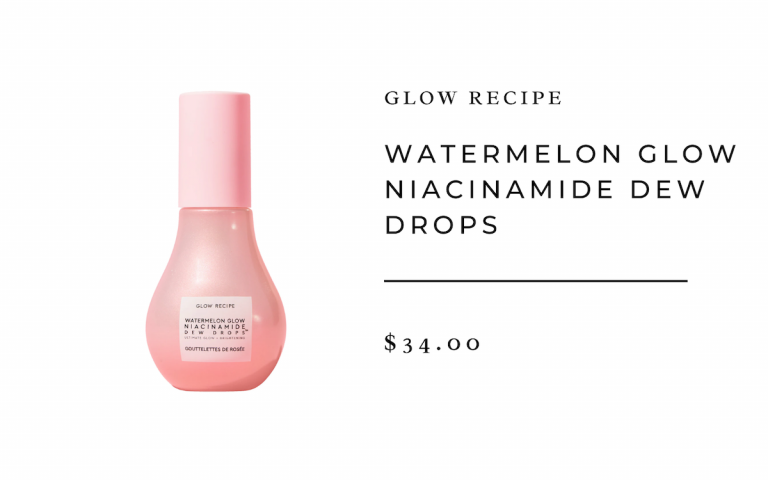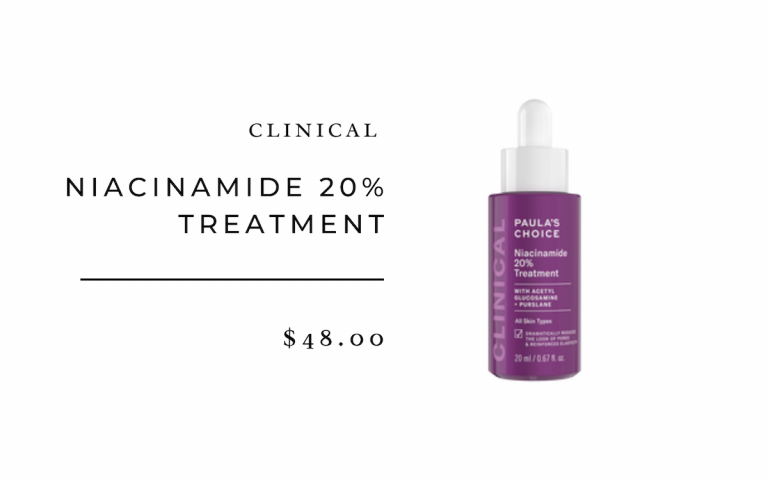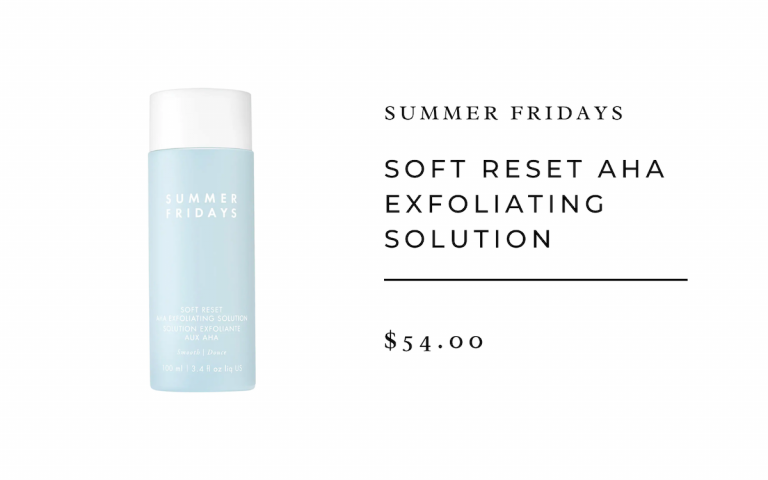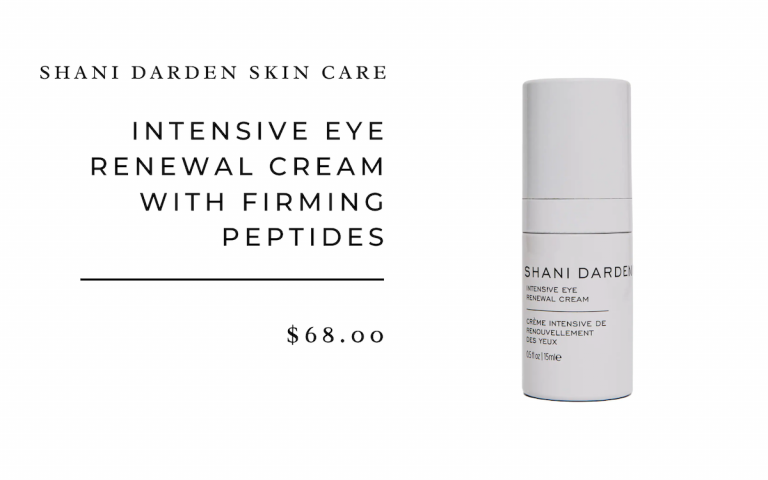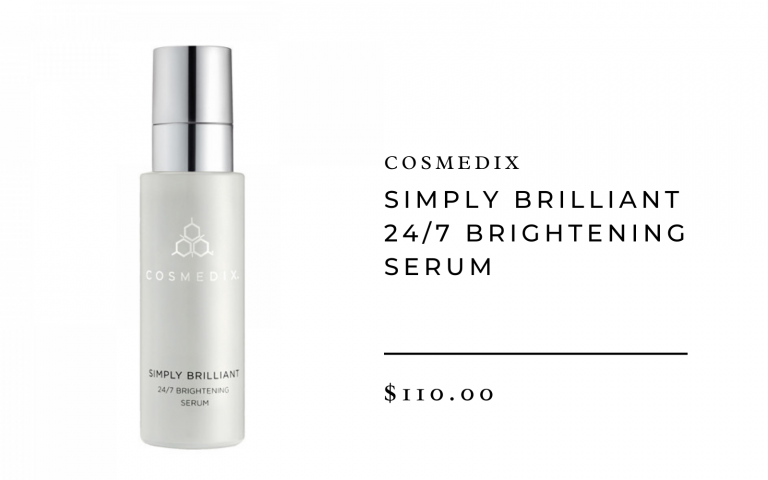 ---
Not only does Niacinamide minimize your pores, brighten your skin, and reduce inflammation, sebum, and wrinkles, but it also strengthens your skin, giving it a barrier by preventing water loss to keep your skin feeling refreshed and hydrated every morning and night. Hope you give some of these products a try and let us know how it goes. If you have any suggestions or which skin product is your favorite, feel free to comment below. Beautiful glowing skin is the basis to any look; stay healthy and well protected, and keep on letting your skin shine through — cheers!
Xoxo, Messycafe.