Just like food can positively impact your skin, the same concept applies to hair health. In other words, certain foods can support your hair's luminosity, strength, and thickness (hallelujah.)
Hair loss is both remarkably frustrating and equally soul-crushing. It takes a toll on your self-confidence, no doubt. The irony, though, is that hair loss is incredibly common. In fact, it's estimated that roughly 50% of women will experience noticeable hair loss during their lifetime. The most significant cause of hair loss in women is called female-pattern hair loss (or FPHL), affecting roughly one-third of susceptible women. Postpartum hair loss plays a huge role as well. So, we helped you by doing the research and discovering the best food for hair growth.
But first, what causes hair loss in women?
The most common cause of hair loss?
A hereditary condition that happens with age. This condition contributes to the aforementioned FPHL. It usually occurs gradually and in predictable patterns. In terms of temporary hair loss, hormonal changes and medical diagnoses may cause patchy hair loss, scalp infections, and more. Furthermore, an acutely stressful event can lead to the general thinning of hair, several months after a physical or emotional shock. Typically, this type of hair loss is temporary. Finally, some hairstyles and treatments can, unfortunately, cause hair loss. This type of hair loss (like tight hair pulling) is called traction alopecia.
Three hair growing cycles
Throughout our lives, our hair grows in three cycles:
Anagen phase (growing phase): This can last from two to eight years. This phase generally refers to about 85 to 90% of the hair on your head.
Catagen phase (transition phase): This qualifies the time that hair follicles shrink. It takes about two to three weeks.
Telogen phase (resting phase): This takes about two to four months. At the end of this phase, the hair falls out.
For shorter hairs, like eyelashes and eyebrows, they usually have a short anagen phase—about one month. Scalp hair, however, can last up to six years or longer.
How lifestyle impacts hair loss
In addition to being gentle on your hair (avoid tugging when brushing, use a wide-toothed comb, limit tension with braids, and try to avoid harsh treatments), various lifestyle habits impact hair loss and growth. Beyond genetics and aging, which have influence over hair growth, environmental factors, stress, and nutrition impact hair health and wellness.
Environmental stressors include a range of factors, like exposure to toxins, pollution, and smoking. All of these can be harmful to hair follicles. High pollution environments can lead to itching, dandruff, oily scalp, and more. From using a deep conditioner to wearing a hat outdoors, the more your hair is nourished and protected, the better.
Stress, while unavoidable at times, is another component of hair loss. Acute or chronic stress pushes large groups of hair follicles into a resting phase, which might cause affected hairs to fall out a few months after the stressful event(s). We rounded up the best stress relief products for you, in an effort to keep hair loss at bay.
Finally, nutrition. Consuming adequate protein, drinking plenty of filtered water, and loading up on iron and zinc-rich foods can all contribute to healthy and strong hair. B vitamins are super important too. Think: Dark leafy greens, whole grains, pasture-raised animal protein, and healthy fats—like olives, nuts, seeds, and avocados. These all help prevent deficiencies that can eventually manifest as hair loss.
12 foods for hair growth
Right out the gate, healthy fats are essential to hair health. In fact, because our bodies can't produce omega-3 fatty acids on their own, we need to get them through our diet. Enter: Avocados. This superfood fruit nourishes hair follicles with its vitamins, minerals, and healthy fats. They are rich in vitamin E and antioxidants, helping stimulate strong, shiny, and lustrous hair.
Bell Pepper
A wonderful source of vitamin C and fiber, bell peppers trigger hair growth through the improvement of blood circulation in the scalp. As a member of the capsicum family, bell peppers are an excellent source of vitamins A, C, and B6.
Bone Broth
Organic bone broth and collagen (ideally from pasture-raised, grass-fed animals) support hair elasticity and strength. Bone broth also provides the building blocks for connective tissues to hold everything in place. Well-sourced and high quality, bone broth and collagen are beneficial ingredients for hair-building amino acids.
Cruciferous Veggies
Cruciferous veggies—like broccoli, Brussels sprouts, and cauliflower—are rich in folate, which is necessary to improve weak, thinning, or brittle hair. Cruciferous veggies also aid in the natural production of keratin, due to containing sulfur-rich amino acids. These amino acids are an important subgroup that builds keratin. Keratin, in many ways, is both an external protective and internal structural protein to protect hair and keep it healthy.
Eggs
Because our hair is made up of protein, foods like pasture-raised eggs, wild-caught fish, organic chicken, etc. are essential for hair growth and health. Eggs are also an easy source of biotin, an ingredient found in many hair supplements. Furthermore, egg yolks may be useful in moisturizing hair that appears dry.
Greek Yogurt
Like eggs, Greek yogurt is high in protein and essential vitamins and minerals, like zinc. In addition to its protein content, Greek yogurt also has an ingredient that helps with blood flow to the scalp. Vitamin B5 (known as pantothenic acid) has been shown to help against hair thinning and loss. To upgrade your normal Greek yogurt bowl, add in omega-3 fatty acids like chia and ground flaxseed.
Lentils
From the legume family, lentils are rich in hair-strengthening vitamins like iron, zinc, and biotin. Biotin is necessary for keratin production, which is a foundational component of hair, skin, and nails. Lentils and beans are also convenient, healthy sources of protein for plant-based eaters.
Oranges
Oranges, like other citrus fruits, are rich in antioxidants, playing a major role in facilitating hair growth. The antioxidants fight off free radicals, preventing hair damage and boosting hair growth. Oranges also contain fiber, B vitamins, and vitamin E—all further helping repair damaged hair follicles.
Salmon
Nutritious fish—like salmon and mackerel—are rich sources of omega-3 fatty acids. Their compounds aid in hair luminosity and growth, thanks to their healthy fats, protein, and B vitamins. In essence, this oily fish can help restore hair's shine and are essential to retaining a healthy scalp.
Seaweed
An excellent source of iodine, seaweed aids in supporting a healthy thyroid, which in turn is important for overall hair health. Furthermore, eating seaweed helps promote scalp hydration, which improves the condition of dry hair. Last but not least, it increases hair mineralization, which can lead to thicker hair.
Spinach
Leafy green vegetables are one of the best food groups for hair growth. Spinach, along with kale and arugula, is rich in antioxidants, which aid in warding off free radicals (these can damage the scalp's natural collagen supply). Spinach is also high in vitamins A and C, antioxidants that regulate cell turnover and oil production.
Sweet Potato
Sweet potatoes are high in beta-carotene, the precursor for vitamin A. Vitamin A is necessary for a healthy scalp and promotes hair growth. As prebiotic, sweet potatoes also support gut health, and studies show that a healthy gut microbiome supports the production of nutrients needed for growing hair. Last but not least, sweet potatoes are also high in vitamin C, an antioxidant that improves skin health.
5 best supplements for hair growth.
While eating foods that promote hair growth is essential, adding in a daily supplement further supports hair growth goals. When it comes to choosing the most optimal hair growth supplement, you want to look for clinically-backed products that have been tested for efficacy and quality. Keep in mind that most supplements take three to six months in order to build up stores of various vitamins, minerals, and compounds, so be patient!
Before buying a hair growth supplement, though, chat with your doctor or dermatologist. Get tested for any potential nutrient deficiencies as well as make sure you choose a supplement that won't cause allergies or other adverse effects. Furthermore, read all labels and steer clear of non-natural or chemical ingredients. Ideally, the ingredients are plant-based and come from organic sources.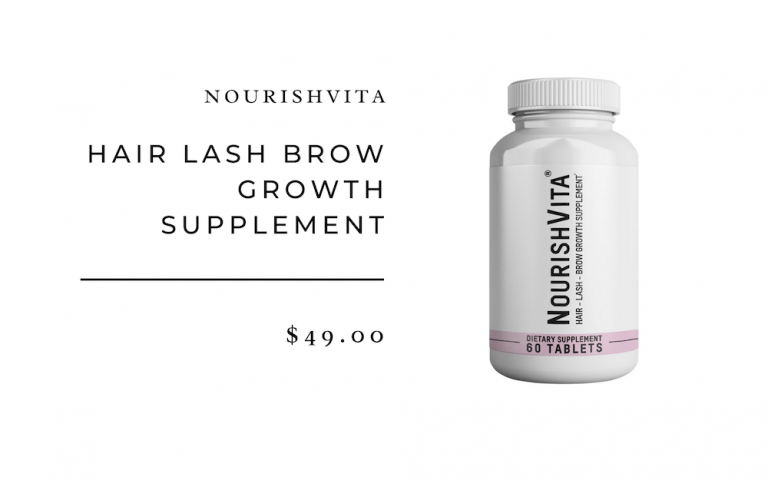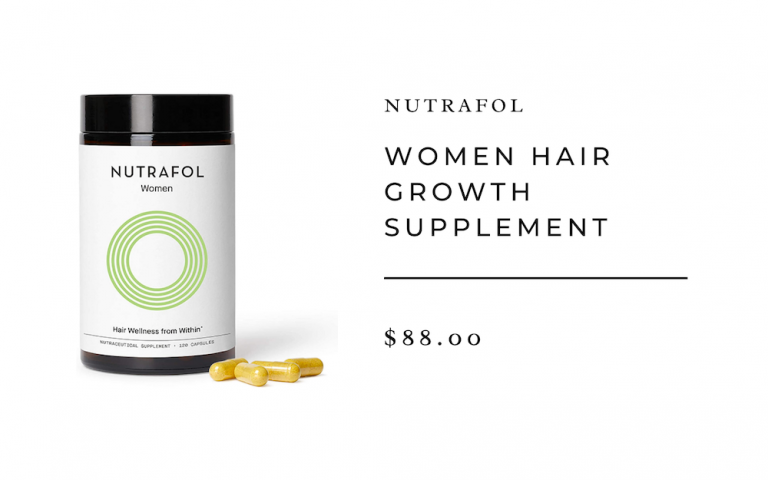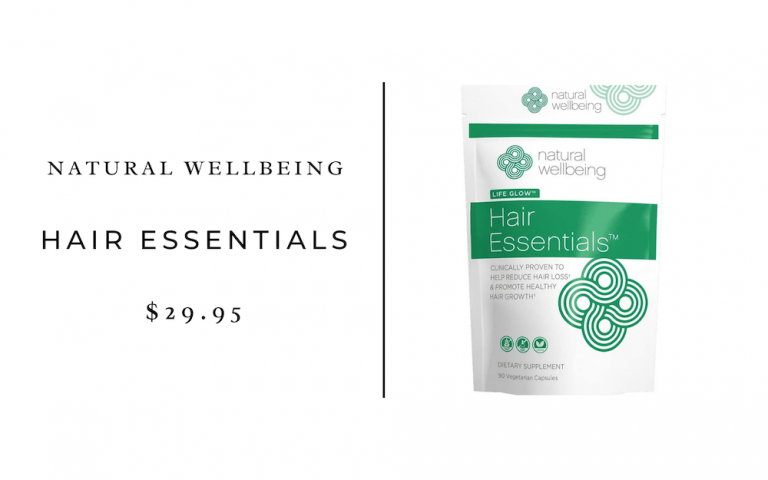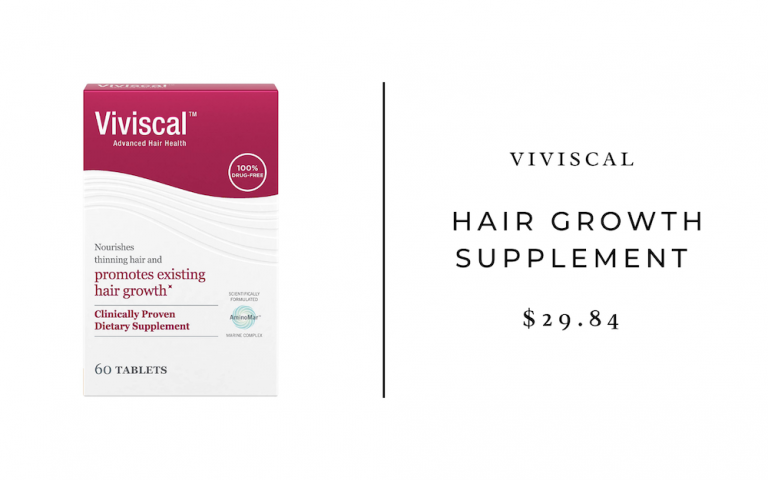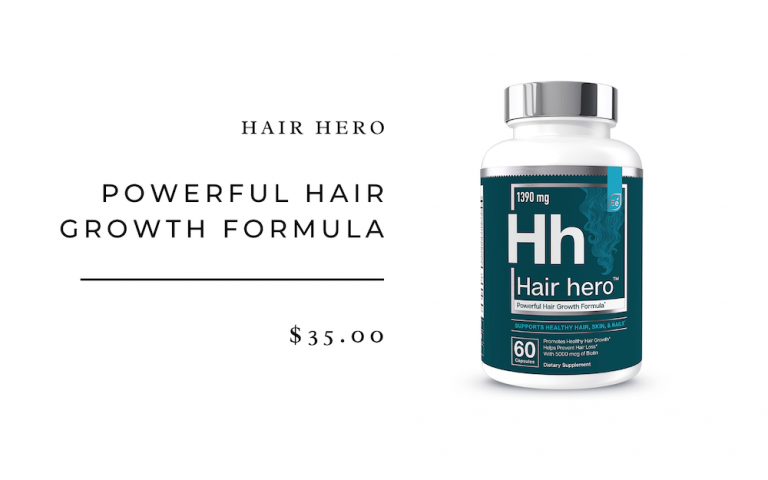 ---
Having vibrant, healthy hair means that your body is producing enough vitamins and nutrients that ensure the body is operating at its peak condition. Unhealthy, dry and frizzy hair may be a sign that you may need to change your diet or hair care routine in order to promote your overall health and well-being. Ladies, don't neglect your hair health.
Stay safe, healthy and live life to the fullest.
Xoxo, Messycafe.