Getting older is a gift, but that doesn't mean we have to take the myriad visible side effects of aging lying down! As we navigate our 40s, it becomes apparent that current skin concerns differ from those of previous decades. It's always good to take stock of your skin's present situation, assess its needs, and be open to starting fresh with a new routine. That's why we did our research to give you the scoop on the best anti-aging serums for your 40s.
And while we can't get enough scientifically-backed expert advice, at the end of the day, you're the one who lives in your skin and knows what it needs. Not everyone has the same issues and concerns, so take what applies to you, trust your gut, go slow, and nourish your skin with high-quality products and good ingredients. If ever there were a time to invest in one or two good products, it's now. And a great serum is a good place to start. Use your 40s as the decade where you commit to self-care and indulge in a skincare routine that feels good for you—you just might be surprised with the results (physically and emotionally).
There are a lot of amazing serums out there that do some serious heavy lifting. You don't necessarily need to have a time-consuming 10-step skincare routine in order to get the skin of your dreams. The best anti-aging serums for your 40s do all the work for you.
40s most common skincare concerns
Before deciding on what anti-aging serum is right for you, it's important to understand the various issues that arise in your 40s.
Top of the list?
Dehydration — a decrease in estrogen production, natural oil production, cell renewal, and sun damage all lead to dry skin. Dryness makes fine lines and wrinkles more apparent, thus making skin look older. Plumping skin with moisturizing serums and creams is absolutely key in one's 40s.
It makes sense that we would really start to see drastic changes in our skin at this time. By the time we reach our 40s, it's been 15 years since collagen production has begun to slow down, giving us a visible reminder that it's time to get serious about our skincare. We start experiencing a loss of volume, elasticity, and hydration—and previous sun damage begins to appear in the form of spots, fine lines, and wrinkles.
As we age, we naturally lose fat, collagen production slows down, and the number of bone regenerating cells in the face decrease. Yes, you read that right, bone loss. So as the structure that holds the skin taut begins to diminish, we need to supplement the skin.
Key ingredients to look in serums
Vitamin C increases brightness and evens out skin tone.
Hyaluronic acid plumps up the skin, diminishes fine lines and wrinkles, and restores a healthy skin barrier by binding water to the skin and preventing further dehydration.
Retinol increases cell turnover and stimulates collagen production.
Peptides make up proteins in our body, including collagen in the skin. Using a peptide serum can signal to your skin to boost its production of collagen.
Epidermal growth factors (proteins that stimulate cell growth) help to thicken skin and post collagen production—they stimulate the skin but are far less irritating than many retinoids.
Pro tip: As the skin begins to naturally thin, it's important to avoid harsh, exfoliating products that can weaken and amplify signs of aging. That means aggressive exfoliants (chemical or physical scrubs) that can cause increased irritation, inflammation, and dryness.
Water-based vs. oil-based serums
Just a quick reminder: people in their 40s can still experience breakouts. Therefore in general, water-based serums are more appropriate at this time. However, those who have extremely dehydrated or dry skin would likely benefit from oil-based serums. It's a good reminder that it's best to continue to use products based on your individual unique skin type while also focusing on skins concerns and needs for your age as well.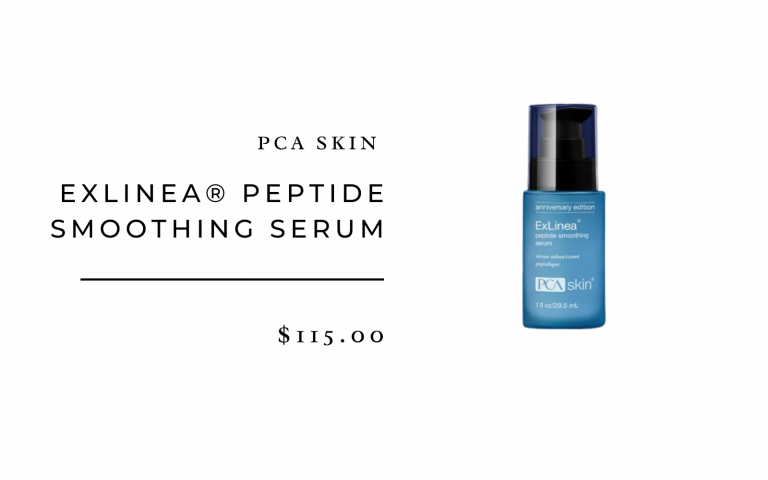 ---
As we age, our estrogen and collagen production starts to slow down, but with serums, containing active ingredients, that bring antioxidants to the skin and restore cell growth. They also act as a brightening treatment, an anti-aging prevention and can help with skin complaints such as dry or oily skin. There are no limitations when using a serum, it is suitable for all skin types and are easy to incorporate into your skincare routine. When coupled together, serums and moisturizers act as the perfect blend that to improve your skin exquisitely. This great 'tag team' allows those much needed nutrients to soak deep into the skins layers through the use of serums, while the moisturiser hydrated the outer layers of the skin. Got to protect your skin ladies!
Stay safe, healthy and live life to the fullest.
Xoxo, Messycafe.